Holidays in Cornia Valley, Tuscany, 15 minutes from the sea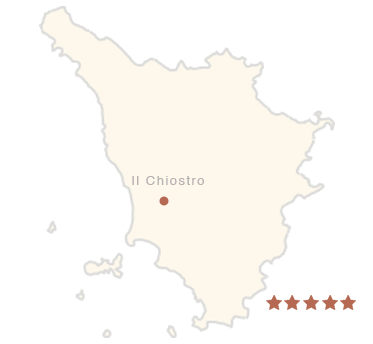 A stay immersed in the history and authenticity of one of the most beautiful villages in Italy.
Il Chiostro Apartments & Suites are situated between the walls of the medieval village of Suvereto, and are a true jewel in its crown for those seeking a restful, relaxing holiday in Tuscany.
The large apartments and the exclusive suites were once a 13th century friary. The convenient and central location, the windows overlooking the sea, the internal facilities and the spacious outdoor areas, such as the terrace and the garden, guarantee a stay with a unique atmosphere.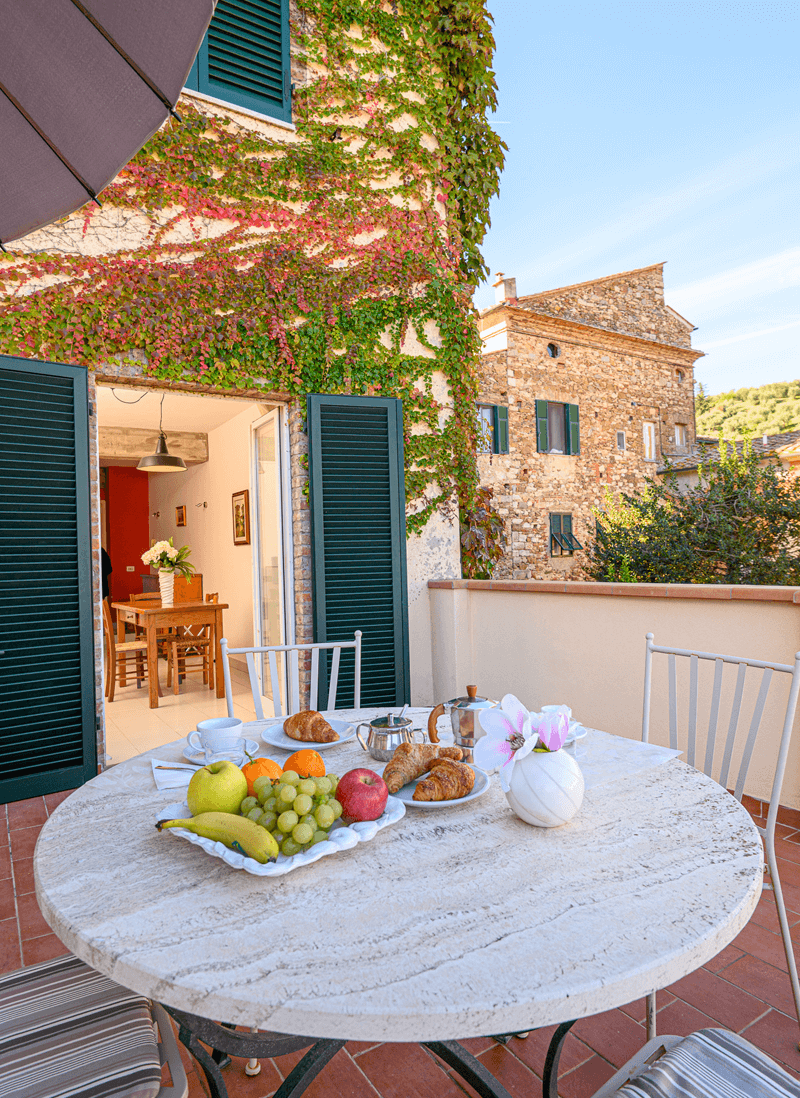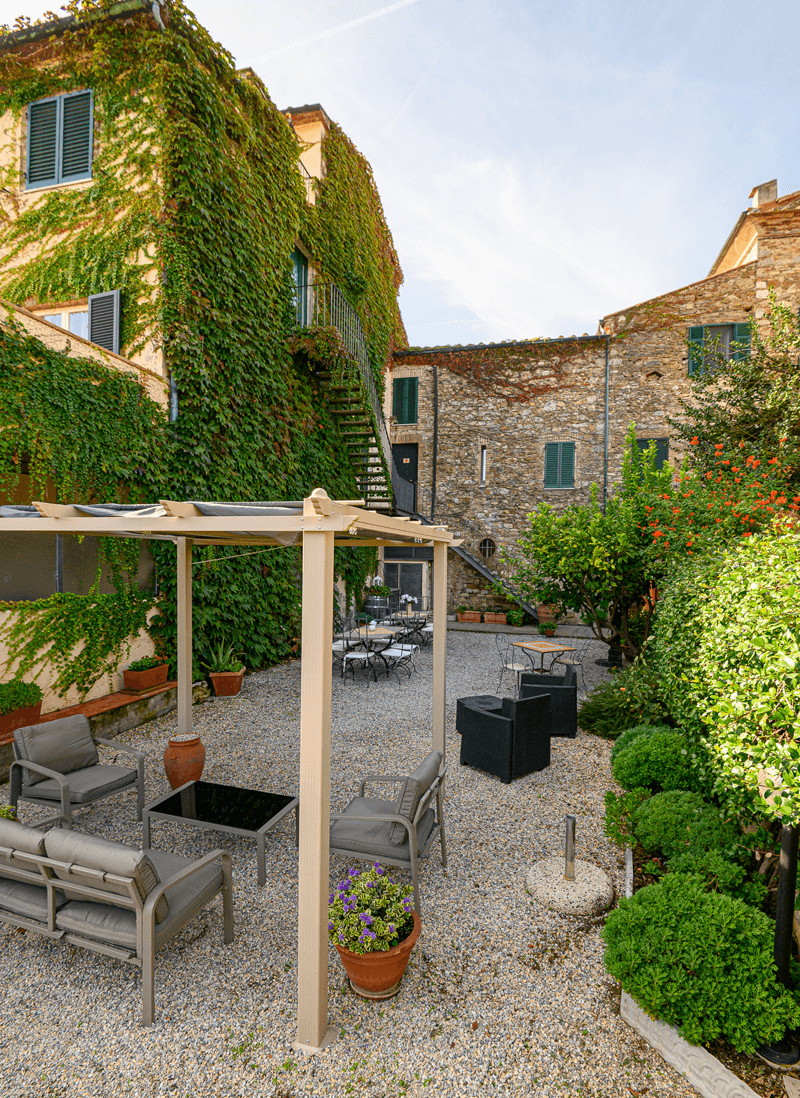 Choosing Suvereto for your holiday in Tuscany is the best solution. The village is located a short distance from the sea and the beaches of San Vincenzo and Rimigliano are about 15 minutes away by car. With its panoramic position the village dominates the entire Cornia Valley. These lands are known and appreciated for their beautiful nature and delicious food and wine. Suvereto is in fact part of the circuit of the most beautiful villages in Italy as well as being included in the national circuit of wine and oil-producing cities and slow cities.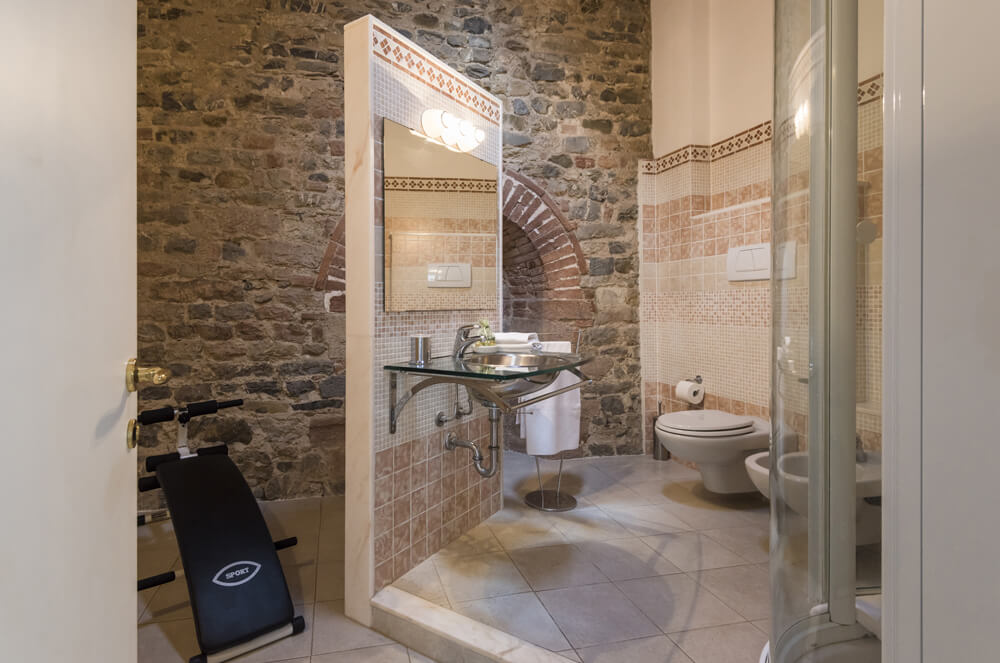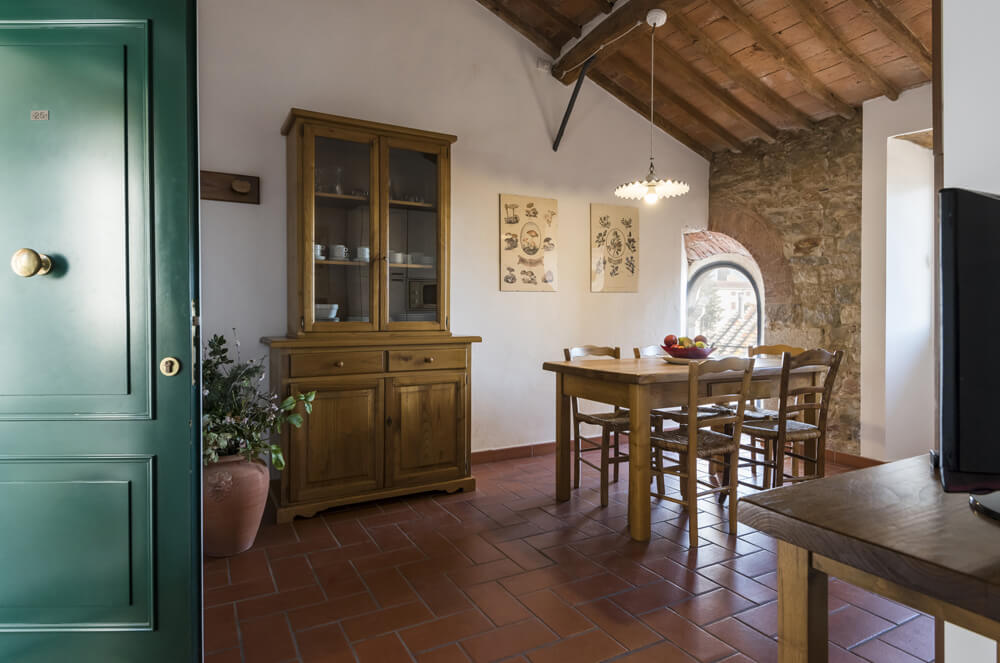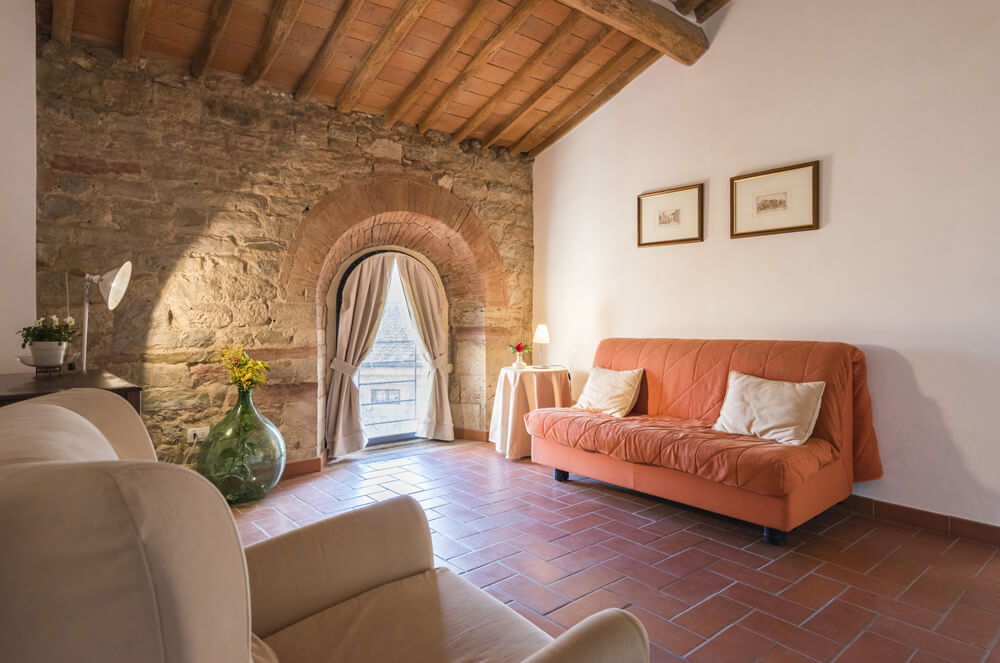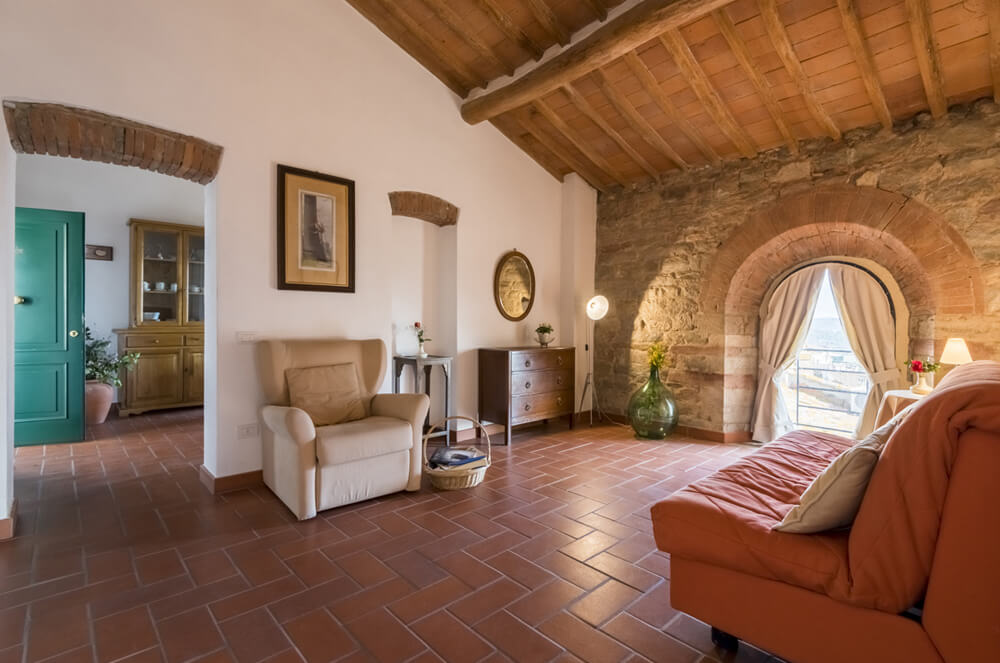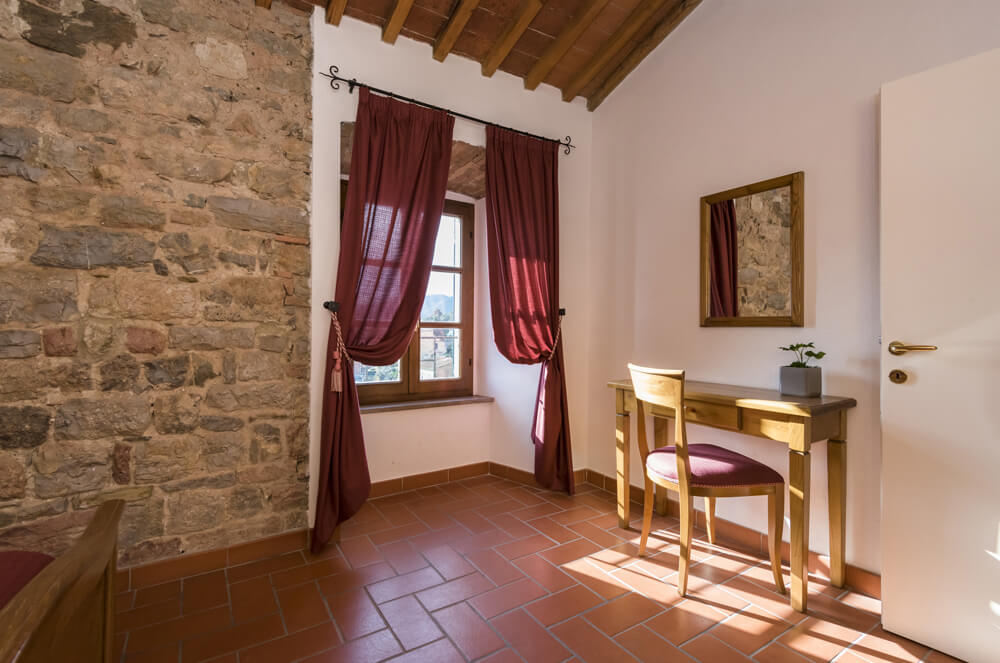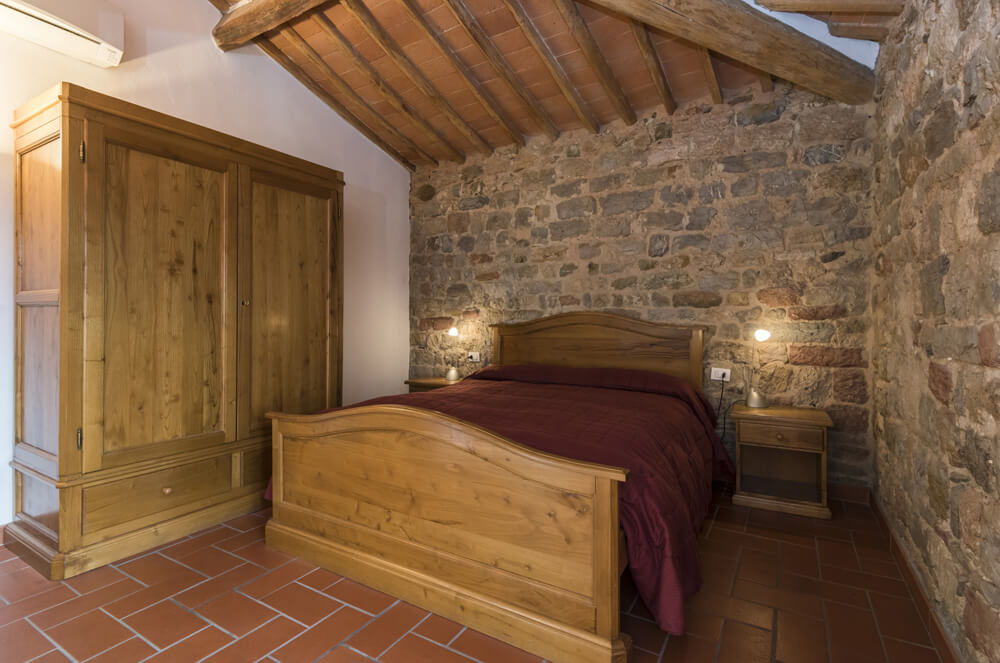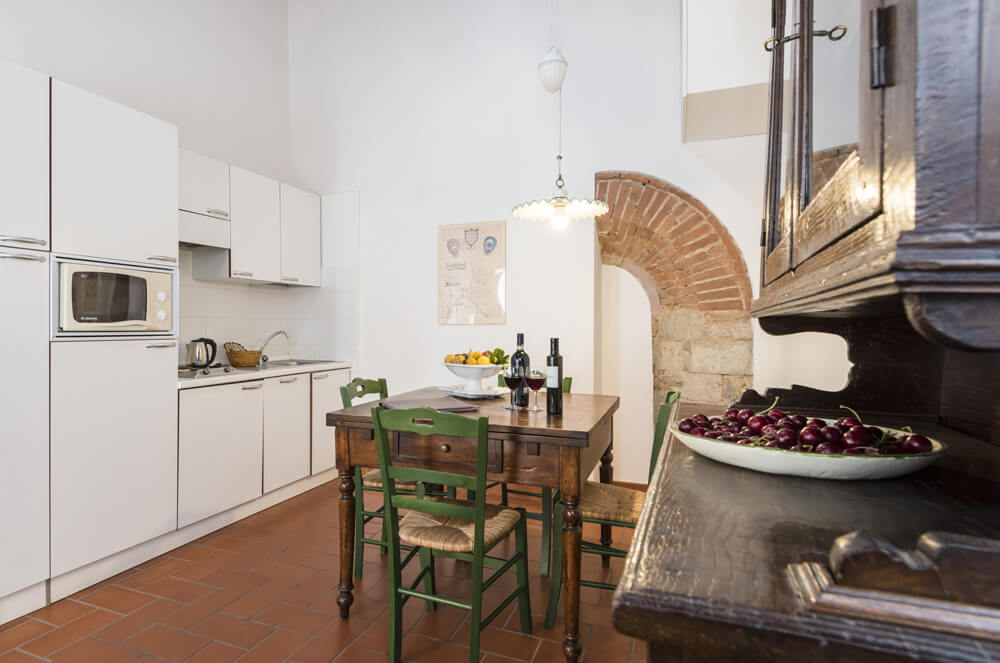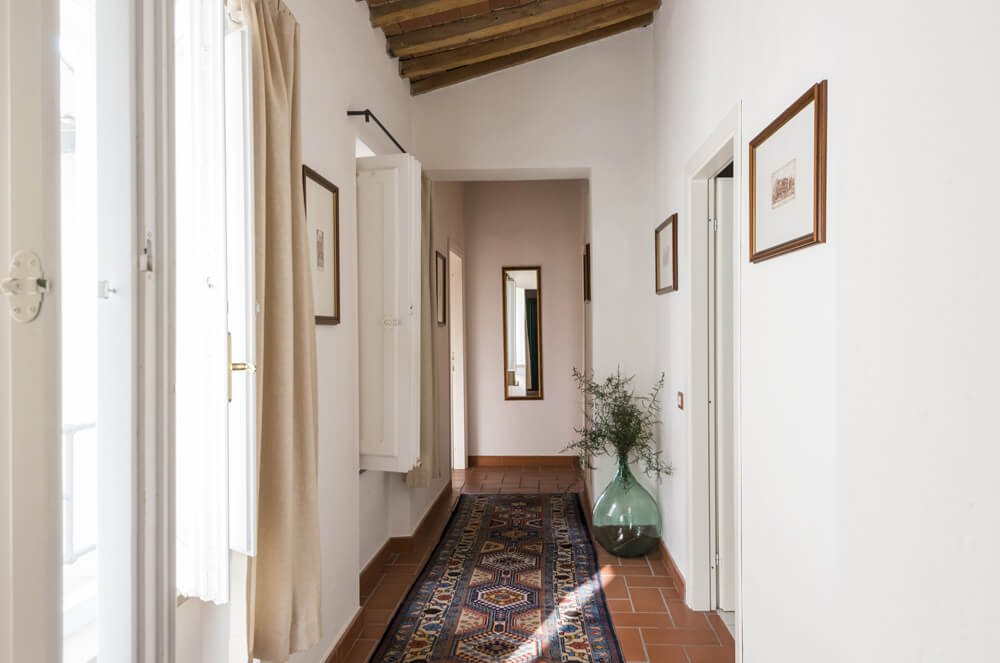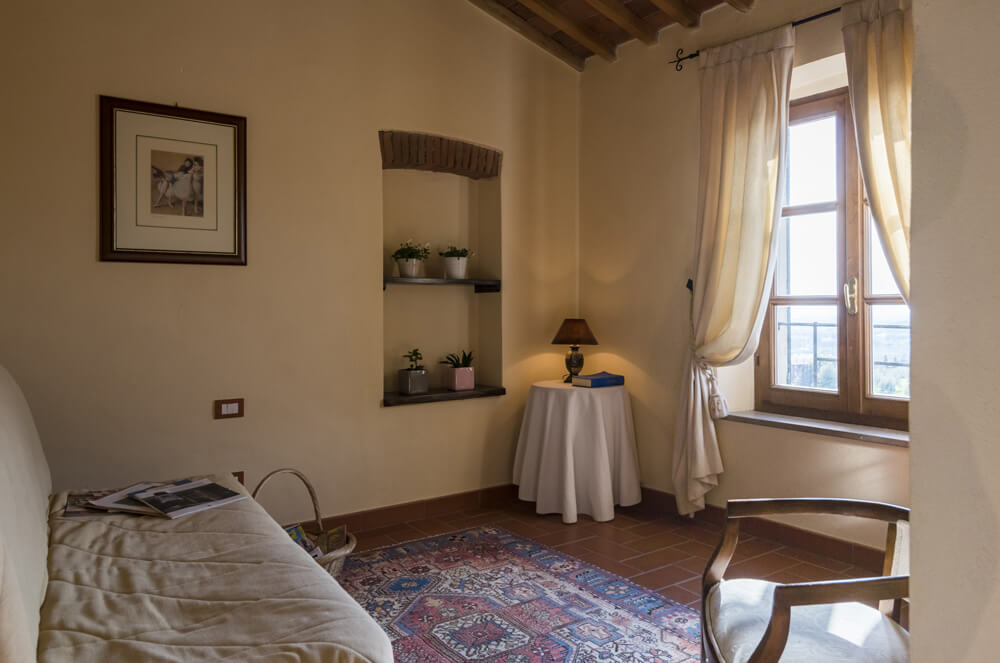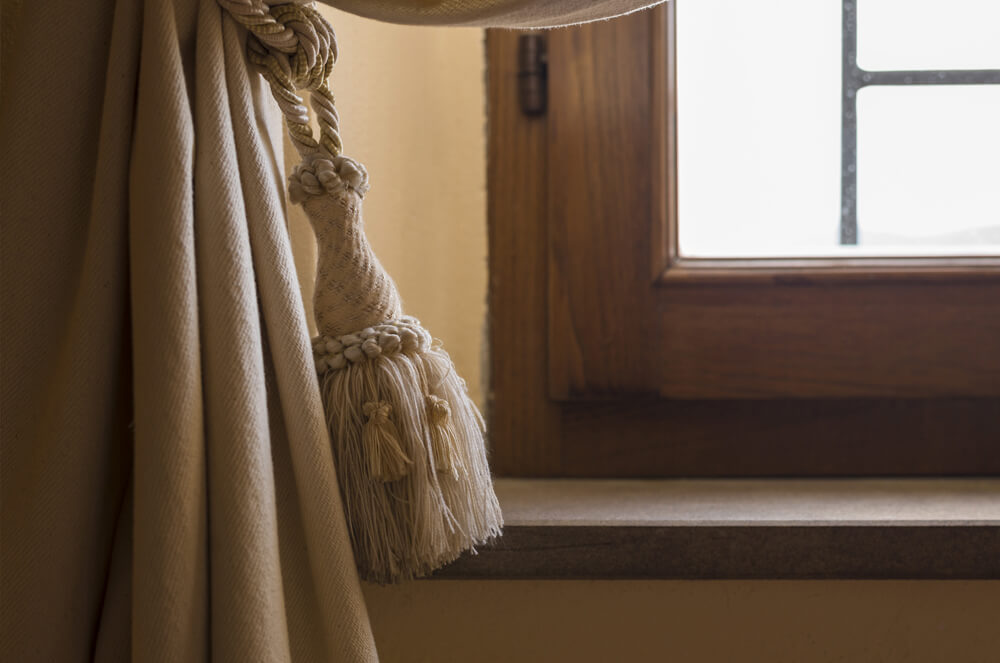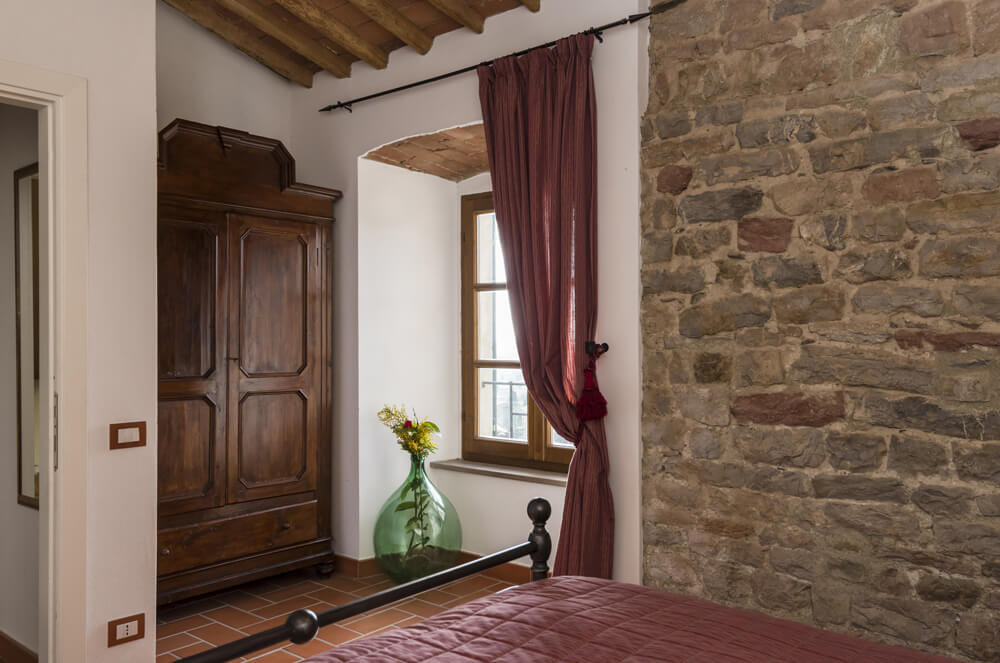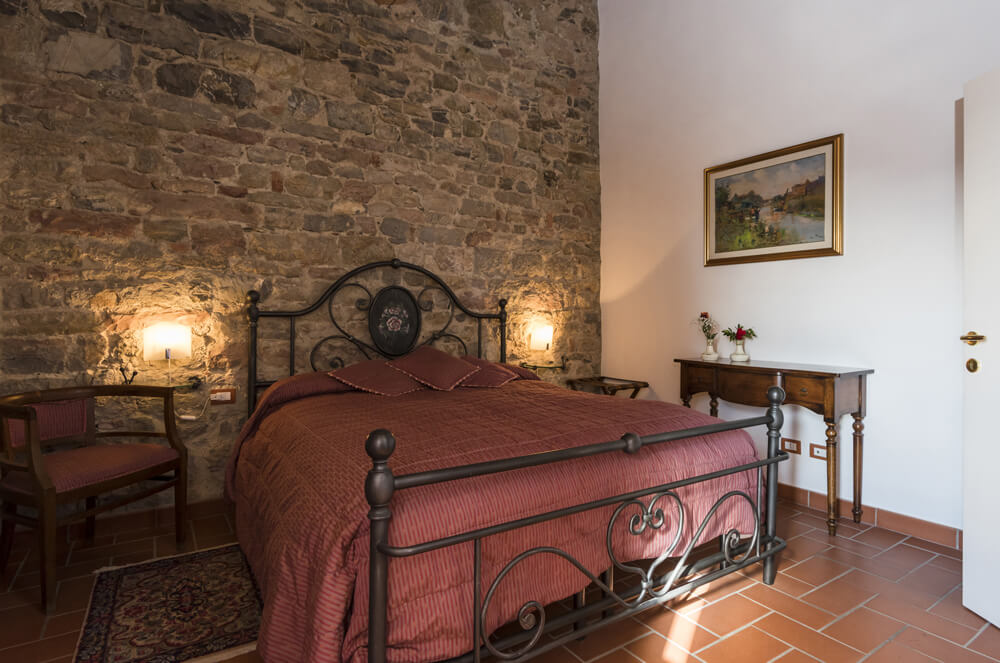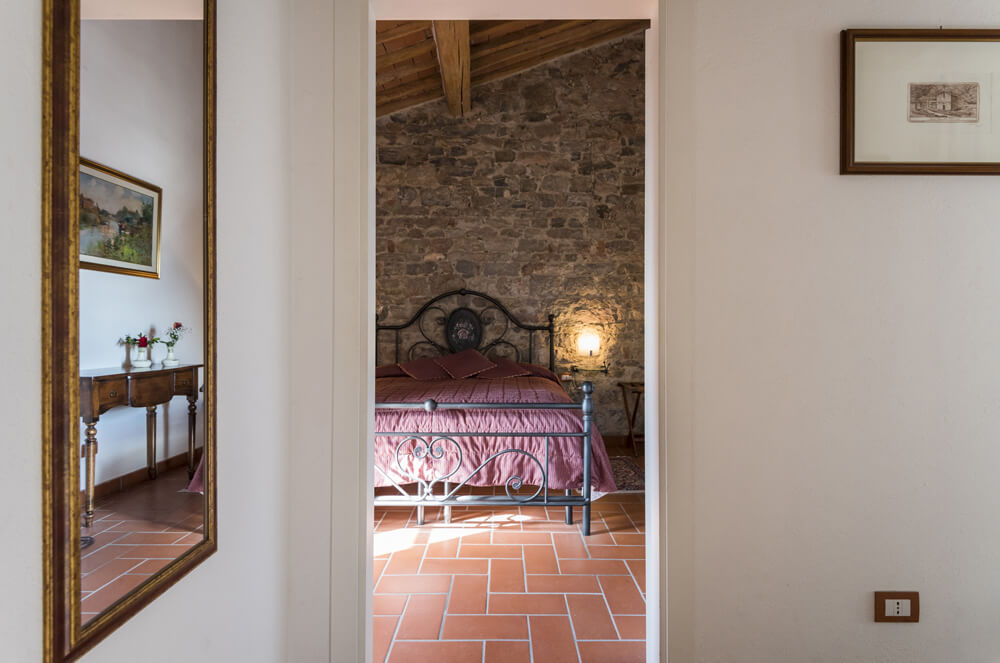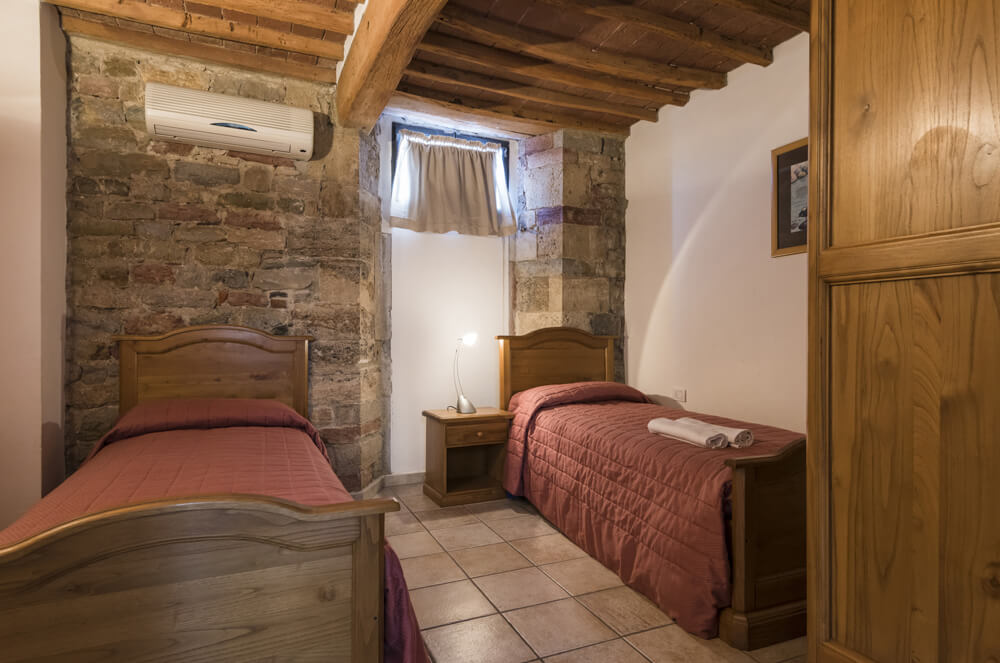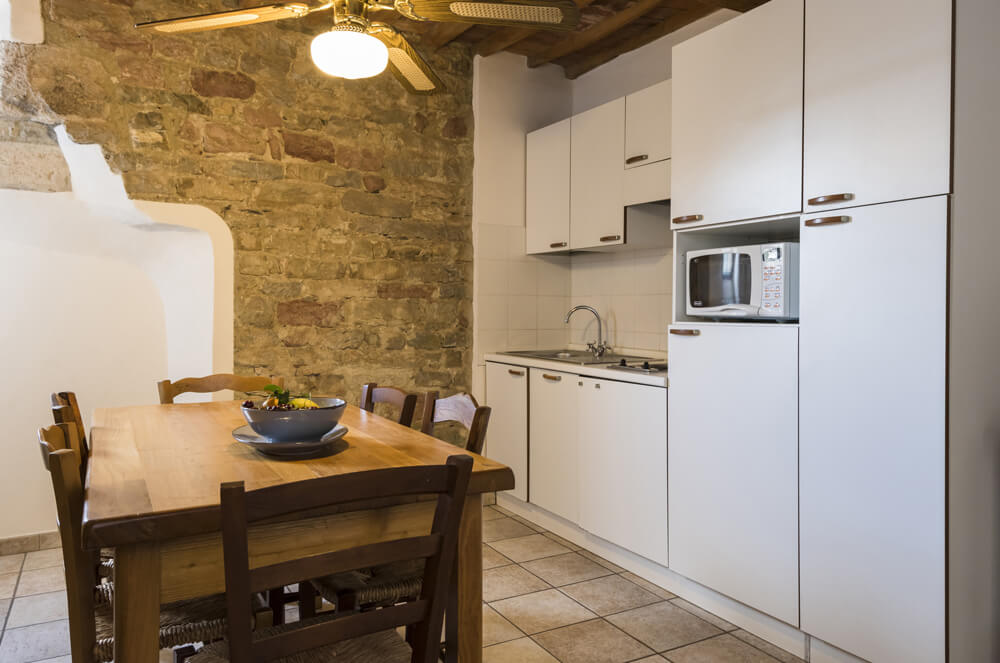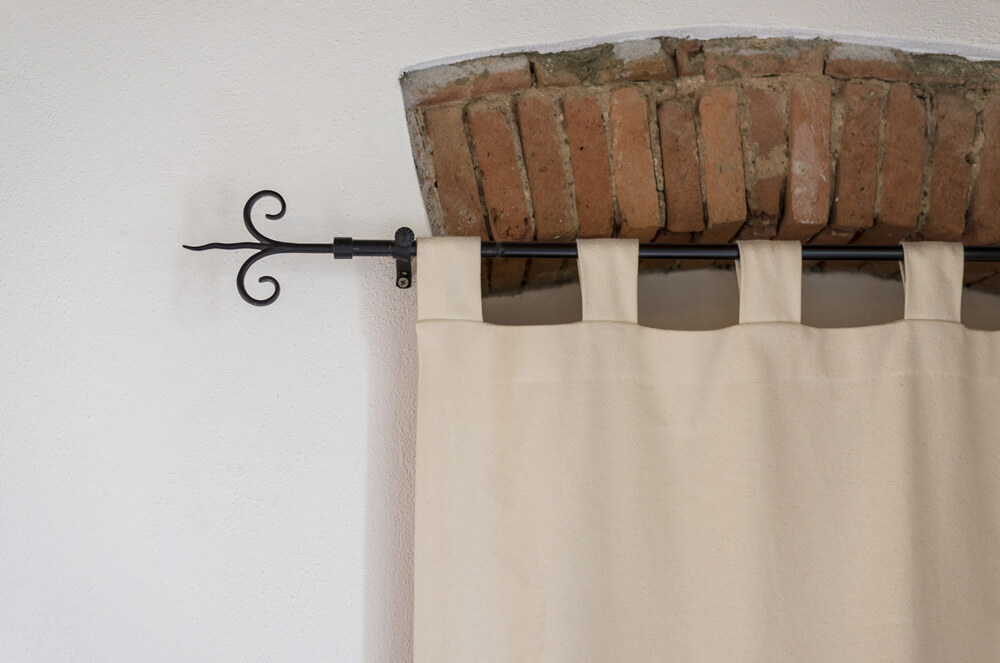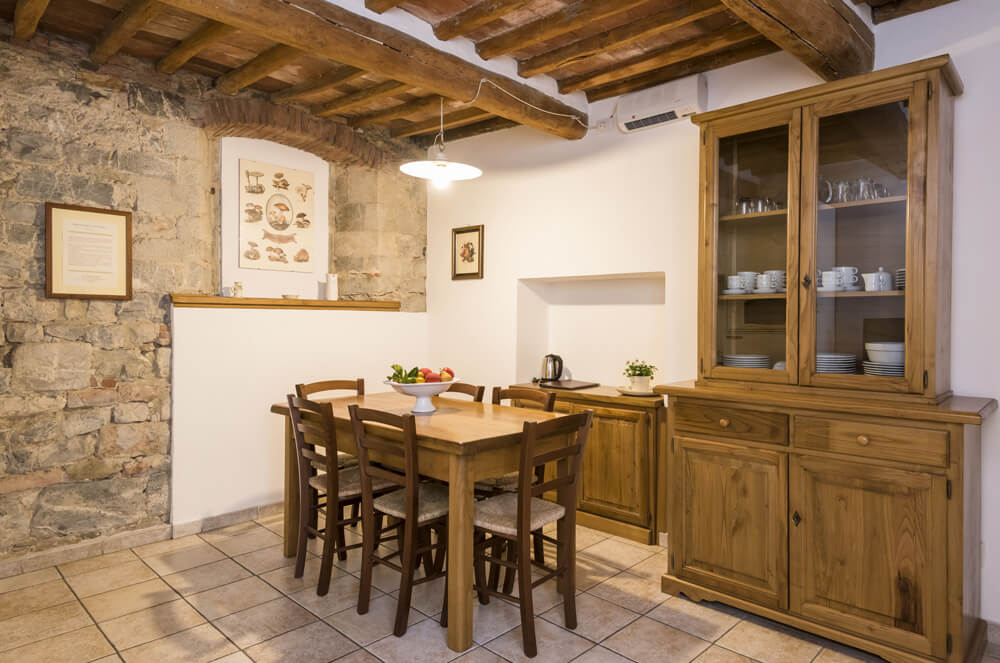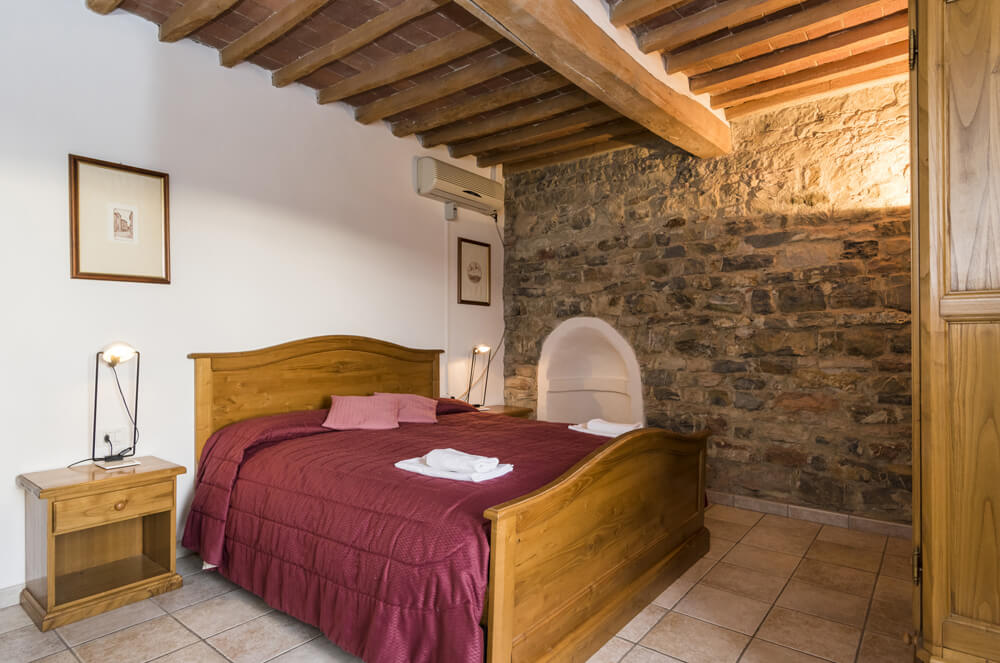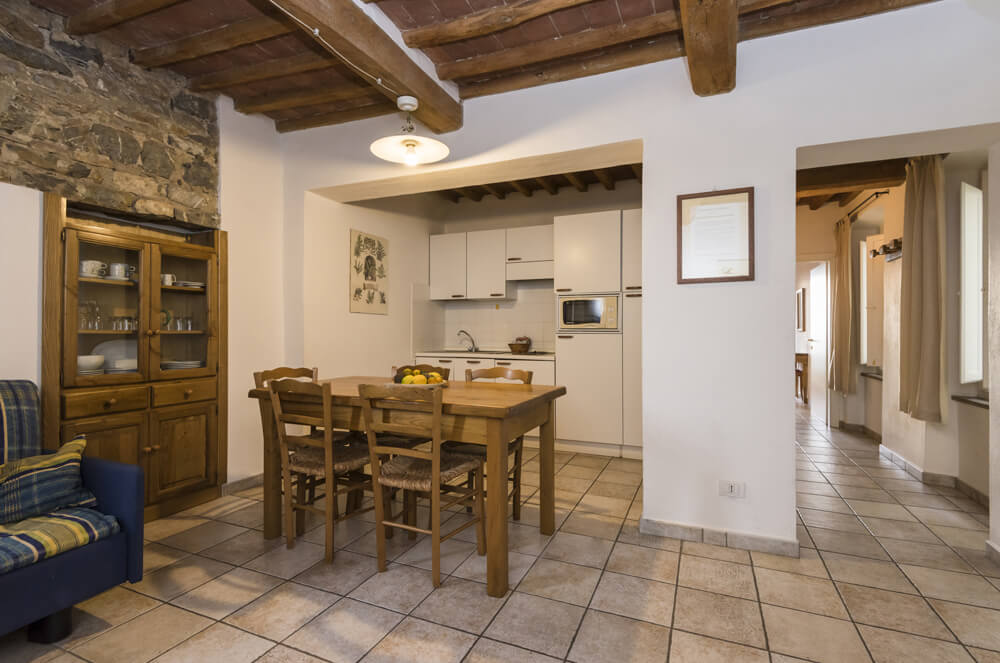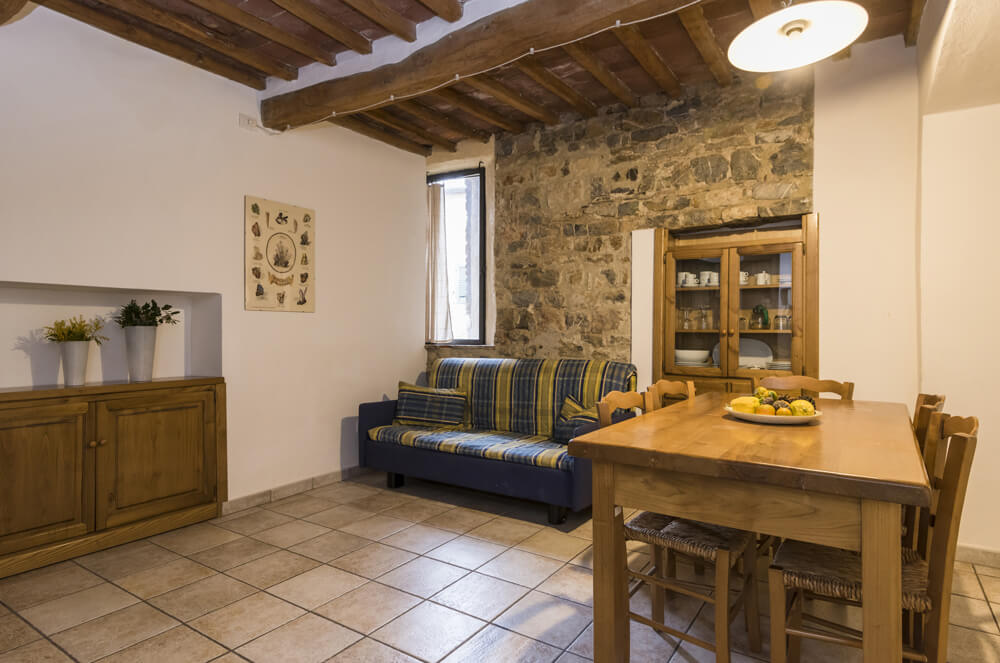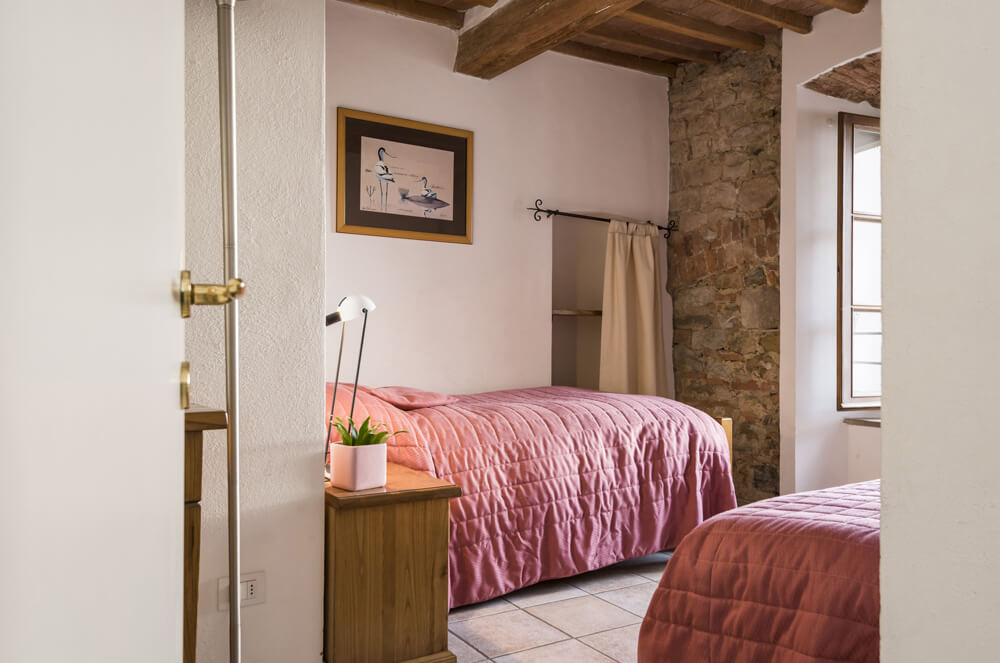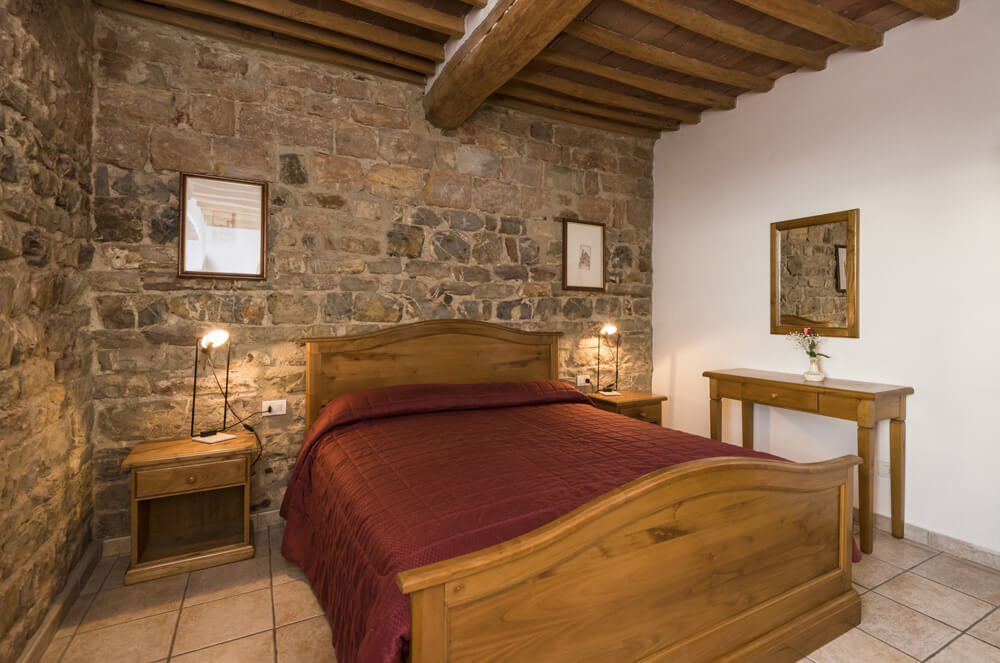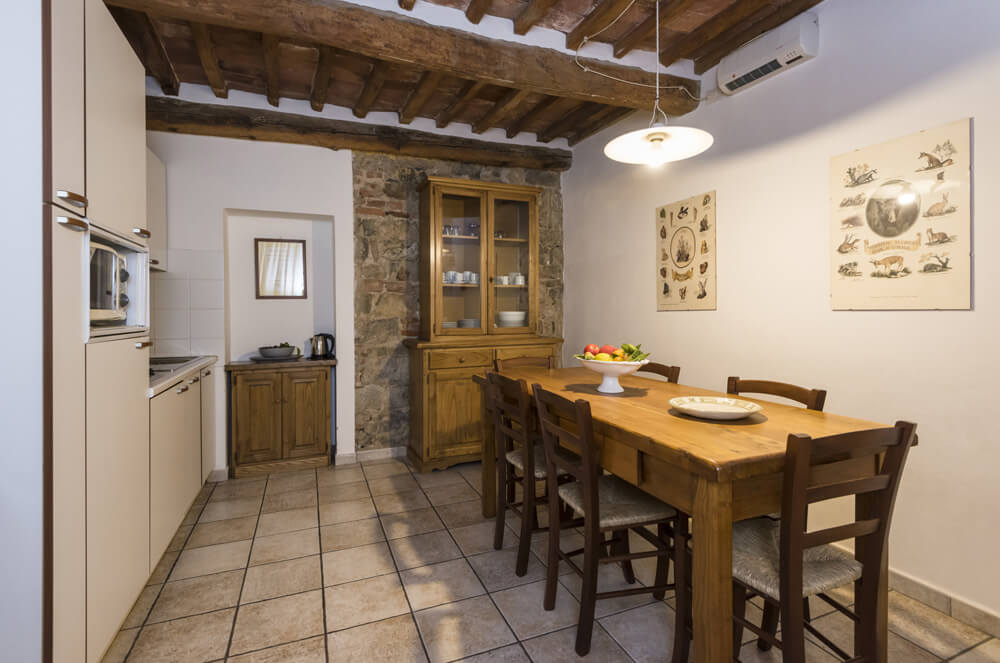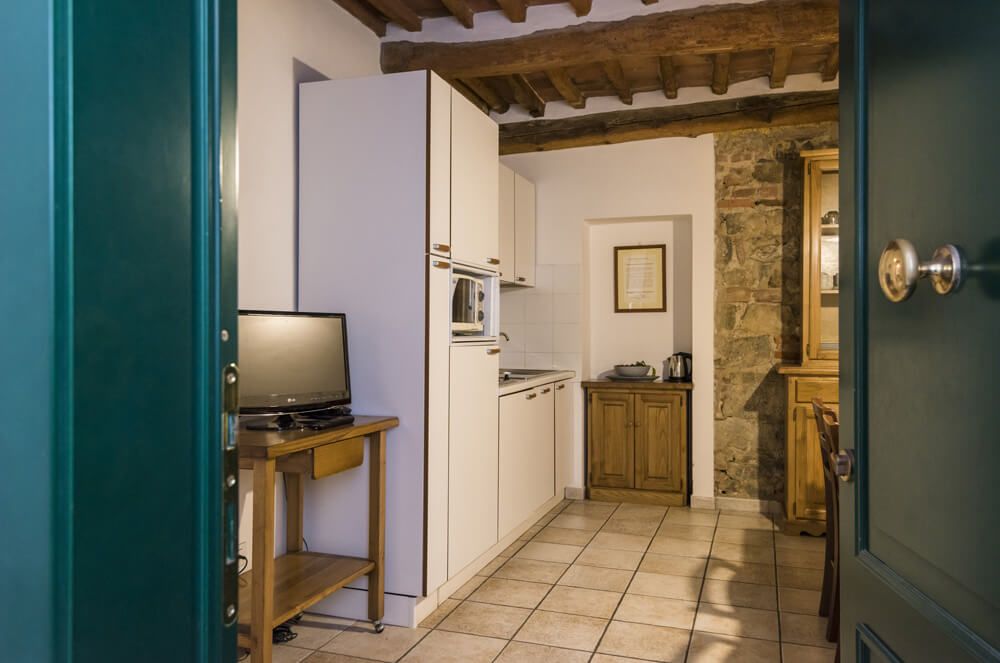 Your elegant retreat in the historic centre of Suvereto
The ideal destination for those looking for an authentic holiday in Tuscany. The strategic central position of Il Chiostro will allow you to immerse yourself in the daily life of the historic centre of Suvereto and at the same time savour the taste of tranquillity thanks to the comfortable rooms
in the apartments and suites. From the terraces overlooking the historic centre, to the windows overlooking the sea, to a shared garden where you can relax.
Il Chiostro Appartamenti & Suites is located in the historic center of Borgo di Suvereto which is about 15 minutes by car from the sea and a short distance from historic villages and cities of art such as Volterra, Siena, San Gimignano, Bolgheri.
Suvereto is a small medieval village of about 3000 inhabitants nestled between the Tuscan hills and the sea of ​​the Etruscan Coast. The historic center has characteristic stone houses, ancient roofs and artisan shops where traditions are kept alive.
Throughout the year in Suvereto there are events and festivals of art, history, food and wine, music and folklore. There is always a good reason to visit one of the most beautiful villages in Italy.
"A magical place"
Delightful and magical place in the center of Suvereto. Clean and functional apartment, unique kindness.
"A Daydream holiday in Tuscany"
We returned to the Chiostro for a week in September, and it was like coming home. In the heart of Suvereto, the 14th century Franciscan convent is a daydream.
"Thanks for the Fair Story"
We recommend it. Beautiful place the whole context almost fairytale, helpful and very courteous staff, super fabulous for us, thanks for your kindness, impeccable apartments, thanks for the fairy tale.
BOOK WITH US IT'S CONVENIENT
Best Price Guaranteed
Best cancellation policy
Exclusive Offers
Direct contact with our staff