Suvereto
Surroundings and Activities
Your elegant retreat in the historic center of Suvereto
Suvereto is an excellent location to experience an authentic holiday in Tuscany. The small village located on the Tuscan hills in the south of the province of Livorno, keeps traditions alive and allows you
to spend a holiday full of surprises for wine, sport and nature enthusiasts, spas, history and culture.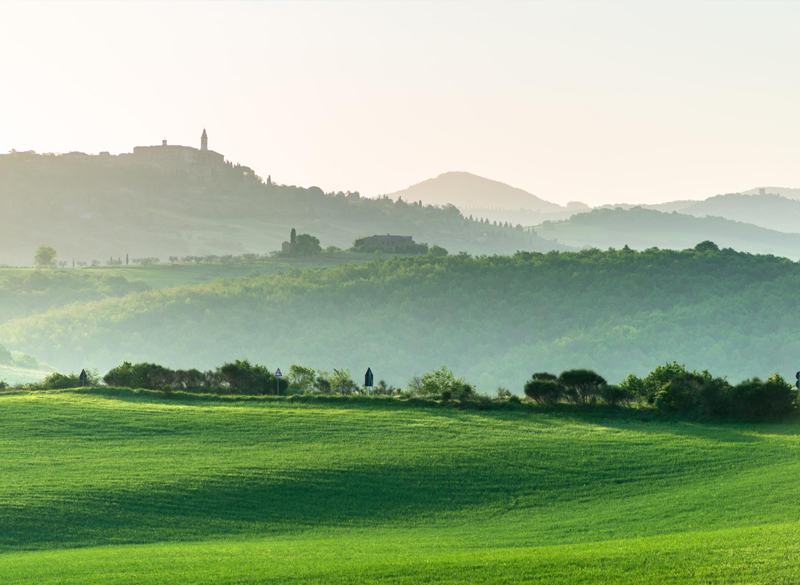 Visit the Surroundings of Suvereto
Thanks to its position, the village easily allows our guests to visit the most famous places in Tuscany: Pisa, Florence, Siena, Volterra. These are some of the more popular destinations that are easily accessible by car.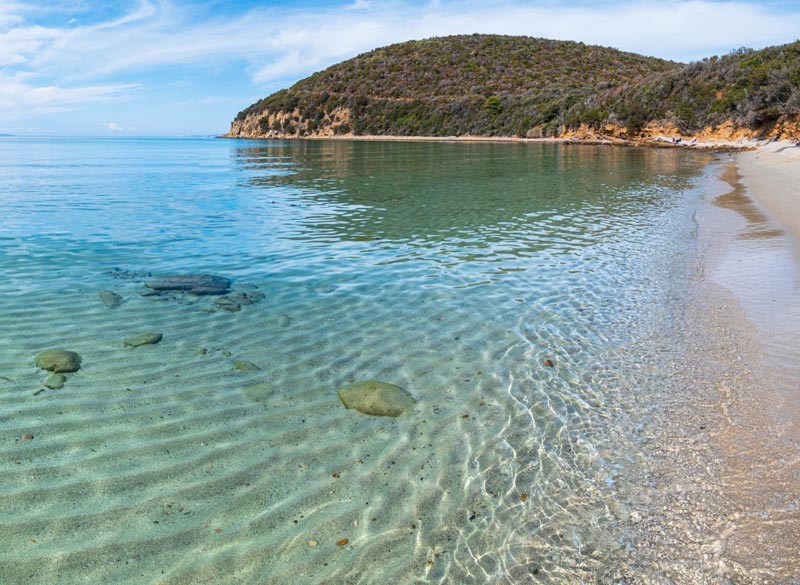 The nearby beaches and the sea
The Chiostro is only 15 km from the beaches of the Etruscan Coast. A coastline of about 90 km that starts from Livorno and extends up to the promontory of Piombino. The coast is characterized by golden beaches with large pinewoods behind, such as San Vincenzo, Rimigliano Park, Baratti Gulf, Sterpaia Park, Mortelliccio, Carbonifera, Torre Mozza, Follonica, Cala Violina. Lovers of boat excursions can reach Piombino (18 km away) where is the seaport with ferry boarding to Elba Island and to other islands of the Tuscan Archipelago with the possibility of guided tours and excursions by public or private transportation.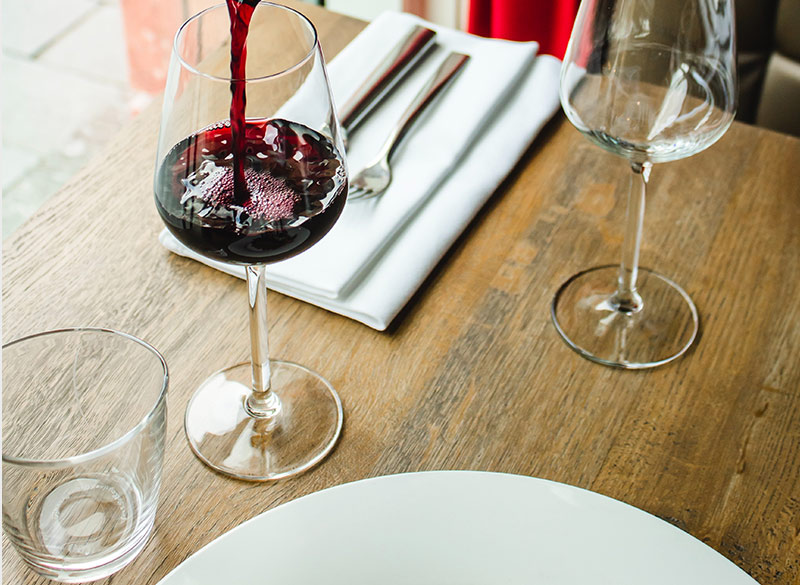 Visits to wineries and oil mills
To discover the secrets of the world of wine or to deepen their enological knowledge, guests of Il Chiostro can book guided tours in the famous wineries of Suvereto and Bolgheri such as Petra , Tua Rita , Gualdo del Re , La Bulichella , Sassicaia , Ornellaia , Grattamacco , Antinori . Food and wine tours to discover local products: extra virgin olive oil, cheeses, ancient Suvereto grains. Write us at info@chiostrosuvereto.it to find out about conventions and discounts dedicated to our guests!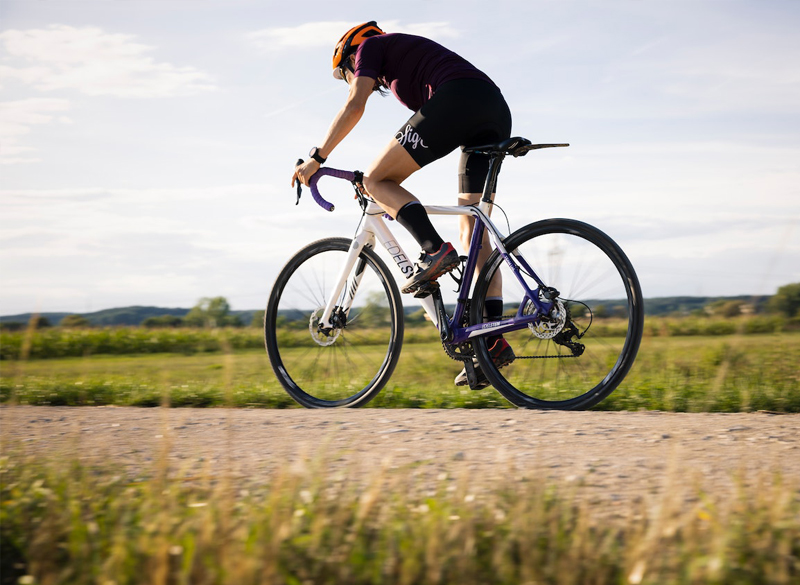 Paths for cycling and trekking lovers
The Etruscan Coast is a favorite destination for many cyclists and walkers: sinuous curves, shaded paths through pine forests or through the Mediterranean scrub. The Chiostro Apartments & Suites offers to its guests the advantage of an enchanting location with many wonderful itineraries suitable for cycling and trekking.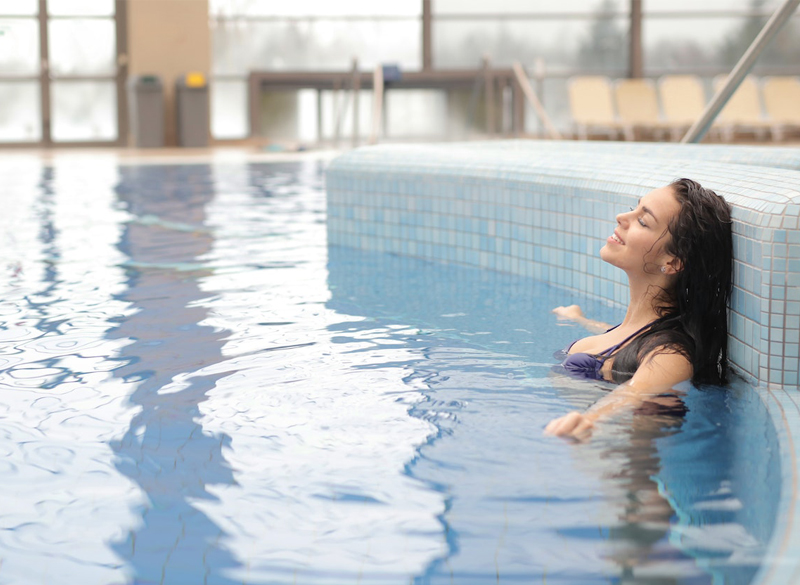 Relax at the spa, to discover the Etruscan parks
Thanks to our partnership, we can offer wellness packages with thermal baths at the Terme di Sassetta, only 13 km away from The Chiostro, or at the Calidario Terme in Venturina, just 10 minutes away by car. The Archaeological parks in Val di Cornia tell over one thousand-years of history. The story begins with the ancient Etruscans engaging in centuries of mining and metal working. The parks also offer beautiful natural environments by the coast or along hills. The Archaeological Park of Baratti and Populonia is an original and genuine open-air museum of Etruscan civilization.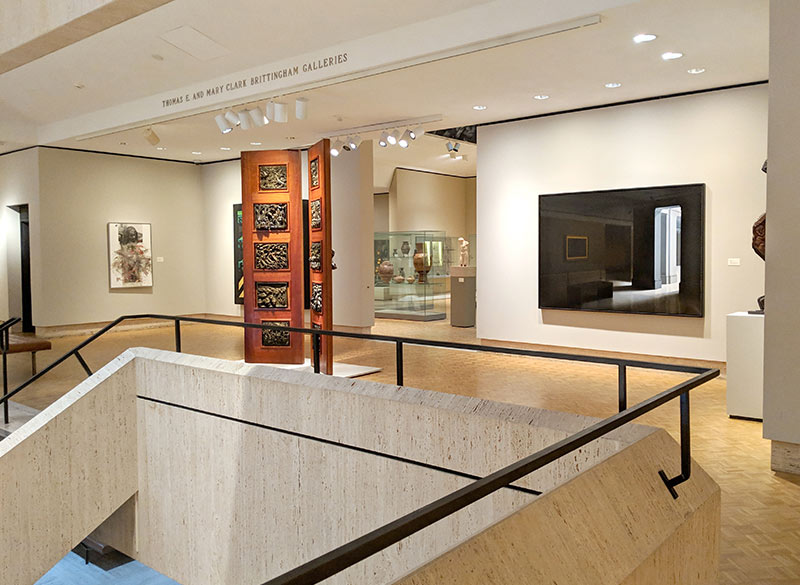 Exhibitions and events in Suvereto
There are many cultural and folkloric events that take place in Suvereto and in the neighboring villages during the year. Medieval July festivals, "Calici Sotto le Stelle", "Palio di Santa Croce" (barrel race), Suvereto Festival (Sagra di Suvereto), "Calici di San Silvestro" and many others.
BOOK WITH US IT'S CONVENIENT
Best Price Guaranteed
Best cancellation policy
Exclusive Offers
Direct contact with our staff